Do you think that you have what it takes to Beat the Creek?! 
New for the 2023 Golf Season, Sally Creek Golf Club is encouraging players of all types to test their luck and skill with our Challenge the Creek Contest. 
The rules are simple: complete a full 9-hole round without losing the branded challenge ball. 
That's it! That's all!
To enter, tell our Pro Shop team that you want to Challenge the Creek during check-in to receive your Sally Creek branded golf ball.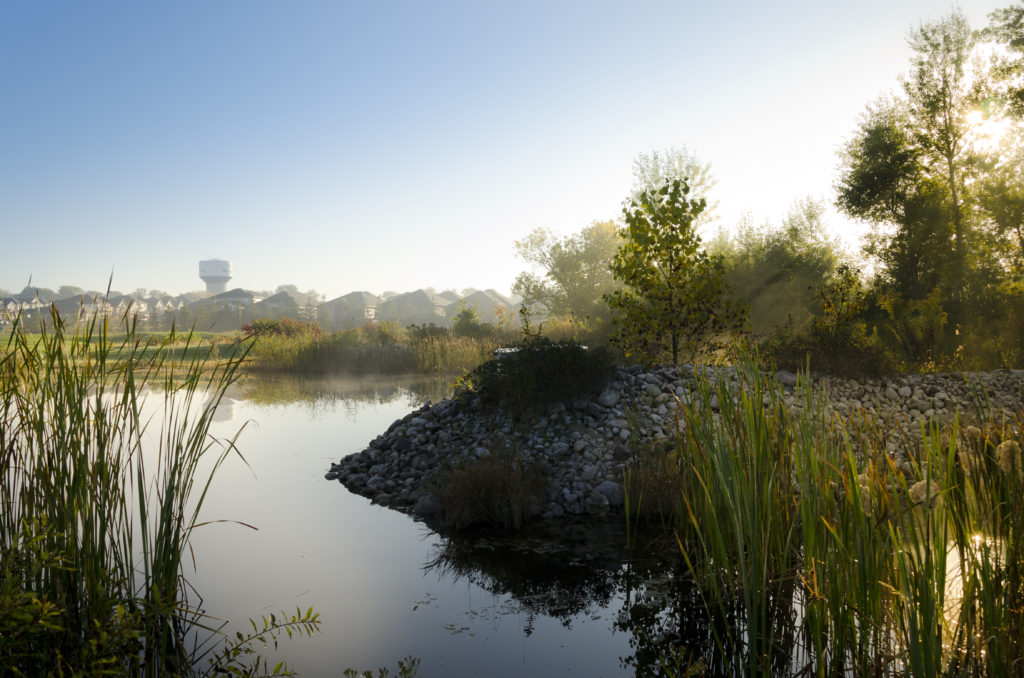 Players who Beat The Creek will receive a complimentary prize in addition to a shout-out on our social channels, and have their picture displayed in the Clubhouse and below!
Don't forget to tag #ChallengeTheCreek on Instagram and Facebook so that we can follow along on your journey to beat the creek!
Be the first to Beat the Creek by talking with our Pro Shop team!