Crafted with the assistance of Mother Nature, Sally Creek Golf Club will challenge even the best golfers and with 4 sets of tees on each hole, it allows everyone an enjoyable golfing experience.
Designed by renowned architect John F Robinson, the course is situated on an outstanding golf property carved through centuries by meandering Sally Creek and complimented with strategically placed ponds, manicured bunkers, bentgrass greens, and 4 tee decks, Sally Creek and its stunning backdrops provide a golf experience leaving you wanting more.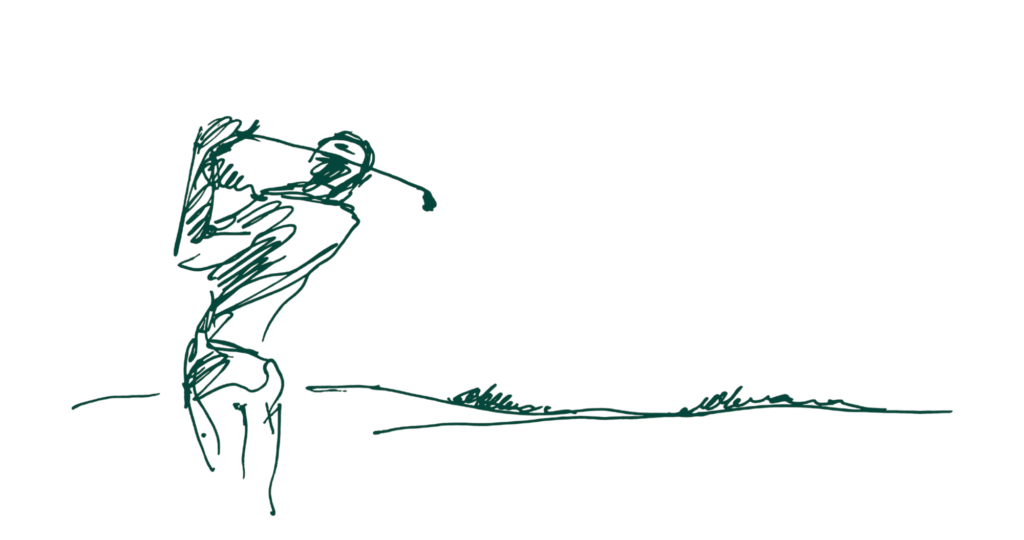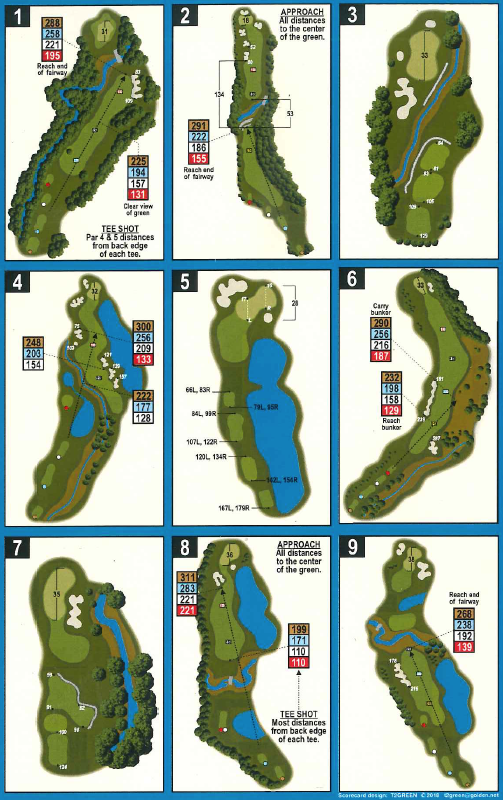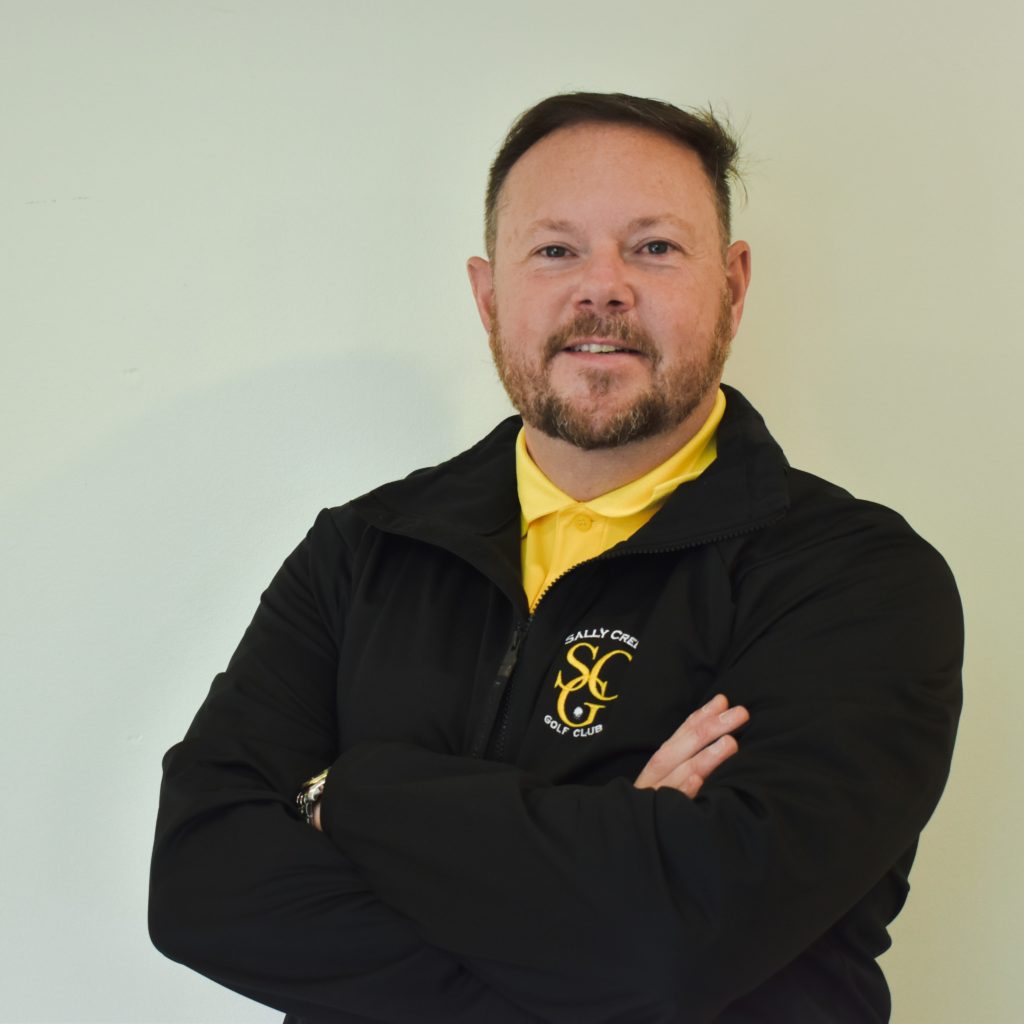 Gavin brings years of experience in marketing, communications, and business development to Sally Creek Golf Club, having served as The Director of World Events for CSTT Sports Management Int'l (1996-2011), and Golf Operations Manager at both Paris Grand Golf Club (2012-2015) and Innerkip Highlands Golf Club (2016). He is also a Professor with the Lawrence Kinlin School of Business at Fanshawe College, teaching Business Management and Sports Marketing Courses.
If you have any questions about Sally Creek Golf Club, please email gavin@sallycreekgolf.com.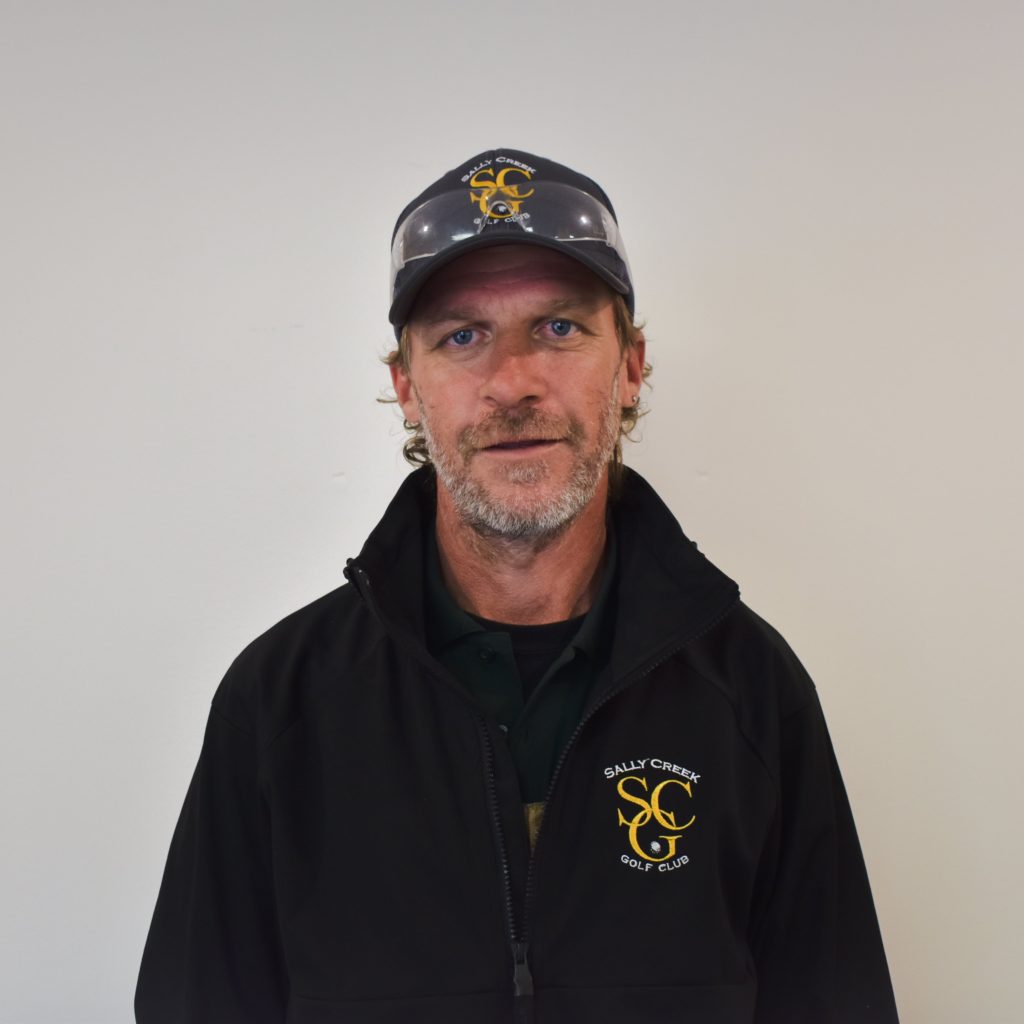 Jeff has a wealth of experience that he brings to his position as Head Grounds Keeper at Sally Creek Golf Club, starting with working as a mechanic and managing an auto shop in Ottawa for five years. We are truly blessed as there isn't much that Jeff can't fix with our equipment around the course. His passion for being outside and working with turf moved him into a lead position on the grounds crew at Indian River Golf Club in Pembroke, Ontario. Over his seven years in Pembroke, he soaked up knowledge like a sponge, capitalizing on opportunities and was able to move to Woodstock where he was hired here at Sally Creek. Jeff brings a unique feel and care for the course conditions, looking at every detail through the eyes of a golfer. Jeff shows his passion and love for the course every day and working together with our General Manager continues to learn and grow, creating a culture that manages the golf course and grounds crew staff in a way that is always a positive reflection of the values and policies at Sally Creek Golf Club.