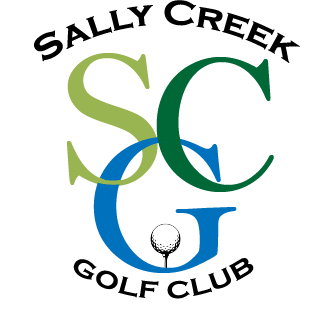 Absolutely no one under the age of 18 years will be permitted to rent Power Carts.
ALL Power Cart rentals must have a valid Credit Card and Drivers License at the time of rental.
Power Carts will not be available for 18-Hole Rounds after 3:30PM, or after 5:30PM for 9-Hole Rounds.
Golfers wishing to rent a Power Cart for their round between 5:00PM — 5:30PM are not eligible to receive the Twilight Golf Rate and are subject to paying Full Rates.
Twilight Golf Rate (starting at 5:00PM) is for walking only.
Golfers must obey all posted signage on and around the Golf Course.
Handicap Flags do not allow the rider to drive off of the cart paths on Par 3's, on or around greens & tee boxes. All posted signs still apply.


Failure to observe any of the posted cart rules will result in immediate removal from the Golf Course without refund and playing privileges being suspended upon further review by Sally Creek Golf Club's Management.