COVID-19 Policies and Procedures
Please note that all protocols below will be in place until further notice. We want to thank our customers and members for their patience and understanding. We are all very excited to get back on the golf course, and we are committed to making this experience as enjoyable and as safe as possible!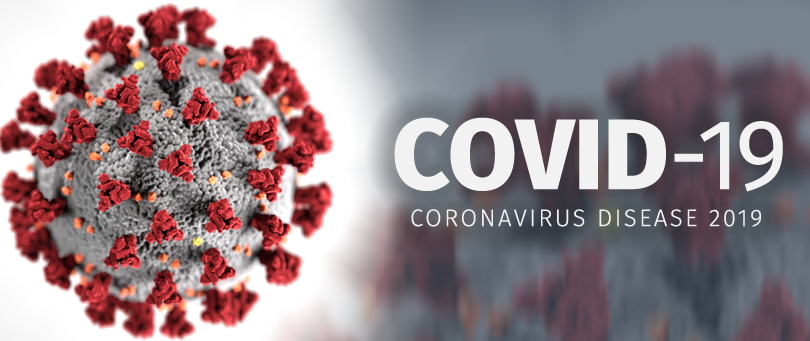 COVID-19 CART POLICIES
1. ONE (1) Rider per cart unless from the same household in carts with no divider. Carts with dividers may be shared by golfers from non same households, but masks MUST be worn while in the cart.
2. A walker may place their golf bag on a rider's cart. The rider MUST NOT touch the waking player's clubs or bag at any time before, during or after the round.
3. Walkers MAY NOT "Hitch A Ride" at ANY TIME during the round or between holes.
4. Members who have paid for Cart Memberships will have priority power cart use.
5. Groups of 4 WILL NOT have access to 4 Individual Carts for a round. There is a maximum of 2 carts per 4-some on the course.
6. Members and Guests who are physically able to walk the golf course will be encouraged to walk for their round, to maintain social distancing policies and to help alleviate a backlog of power cart use.
7. ALL CARTS (Power & Push/Pull) MUST Maintain 30 Feet from ALL Tee Decks & Greens.
8. Power Carts MUST REMAIN ON CART PATH ON ALL PAR 3's!

Failure to abide by the Sally Creek Golf Club Rules for the 2020 Season may result in your immediate removal from the facility and or suspension of playing privileges. No Refunds or Rainchecks will be given for violations of Golf Club Rules.
COVID-19 PLAYER RULES
1. Players MUST book their tee times through the ProShop Staff.
Payments must be made by Debit or Credit Card NO CASH TRANSACTIONS
2. Players are asked to arrive at the golf course NO MORE than 20 Minutes prior to the scheduled tee time. 20 min prior to scheduled tee times allows for: a) Parking b) Changing of Shoes c) Getting Clubs, Balls, Glove, Tees etc Prepared for your round. d) Check-In & Travel to 1st Tee
3. Alcohol Purchases may be made: a) During Check-In Process b) During the round (beverage cart or at clubhouse)
4. THE DECK/PATIO IS OPEN!! a) Social Distancing Rules Apply b) No More Than 3 Persons at Each Table c) Do Not Move Tables or Chairs d) All purchases must be made through the Check-In Window – The Clubhouse remains CLOSED e) Please use Porta-Potti's Provided – They are cleaned and sanitized frequently.
PUBLIC PROTOCOLS