COVID-19 Policies and Procedures
Please note that all protocols below will be in place until further notice. We want to thank our customers and members for their patience and understanding. We are all very excited to get back on the golf course, and we are committed to making this experience as enjoyable and as safe as possible!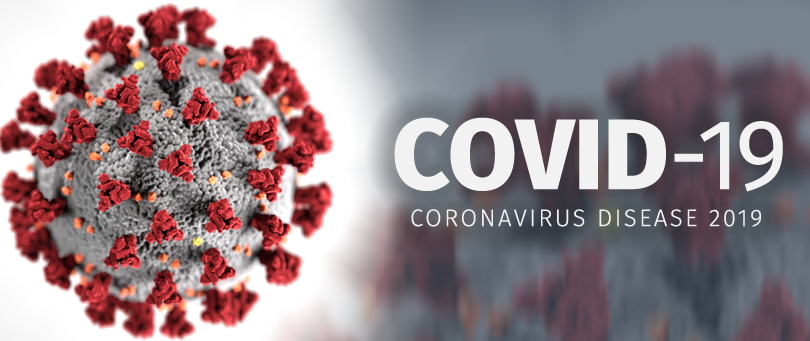 PUBLIC PROTOCOLS
• Practice safe social distancing at all times. Please leave at least 2 metres (6 feet) between yourself and anyone around you.
• Please follow the directions given by our staff and the signage on-site for your safety.
• Carts will be available to serve our members with cart memberships and those with physical disabilities having priority. Carts will also be available weather dependent – please check the posted signage at the course. Carts will be single-rider use only unless living in the same household, and a maximum of two (2) carts per tee time.
• At the discretion of staff, any players exhibiting signs of illness will not be permitted to play.
• Please book your tee time by calling the Sally Creek Golf Club Pro Shop or online when the web portal becomes live. We are currently working on getting the booking portals onto our website. We expect to have these up and running very soon.
• Our ProShop will be available for tee time reservations from 8:00 am – 4:00 pm Seven Days A Week. Please call 519-533-6466. However, due to the overwhelming demand you may be required to leave a message. Our staff will try and answer your call as quickly as possible.
• Customers without a tee time will not be permitted to play. Please be sure to book your tee time in advance.
• Arrive prepared with personal sanitizer and sanitizing wipes as needed.
• Debit and Credit Payments Only. At this time we are not accepting cash payments.
• Current Tee Times are scheduled 13 minutes apart to help promote better social distancing between groups.
• The Clubhouse facilities are closed to all players.
• Washroom facilities will be available on the course only. We have designated both male & female washrooms.
• Please dispose of any personal trash in the designated receptacles. Please do not litter. Dispose at an appropriate time, or place in your golf bag and take home.
• To improve check-in flow and social distancing, we strongly encourage customers who wish to purchase a membership to call ahead and arrange the appropriate paperwork with our ProShop Attendant. Membership sales may not be available at the counter due to volume and you may be asked to pay your green fee, take the registration for home for completion and return it with payment.
ON COURSE PROTOCOLS
• The putting cup will be modified to prevent your ball from dropping into the hole for retrieval.
• The putting green may be open but will not have any cups placed.
• All rakes, ball washers, benches, and any other fixtures will be removed from the golf course.
• Always leave the pin in the cup and avoid all unnecessary touchpoints. At NO time should golfers handle the flag sticks.
• Continuous putting is encouraged to promote social distancing while on the green.
• Keep a minimum two-metre distance from your playing partners and refrain from shaking hands after your round or any other physical contact.
• Maintain the bunker areas as best you can for the respect of other players.
• Refrain from picking up playing partners' clubs or golf balls.
OPERATIONAL PROTOCOLS
• All registration processes and customer interaction will be completed outside through our available window. Please follow signs that are posted at the clubhouse.
• Groups are to arrive at the course NO MORE than 20 minutes prior to their scheduled tee time. Anyone arriving sooner will be asked to wait in their vehicles.
• Only one group of golfers is to check in with the attendant at one time. If possible, it is encouraged to have only one person check-in for the entire group to help maintain social distancing.
• Once registered, the groups will proceed to the first tee as instructed by the ProShop Attendant.
• Countertops, payment units, door handles, and any other surfaces in contact with the public will be repeatedly sanitized. • Power carts and pull carts will be sanitized after each use. However, we encourage all players who are renting these products to be proactive using their own sanitizing wipes in addition to our efforts.
• Please change your footwear in the parking lot at your car or at home prior to arrival.
• Scorecards and pencils will be given out on a request basis.
• Food and beverage service will be limited to prepackaged items only.
• There will be no beverage/snack cart operating on the golf courses at this time. We apologize for the inconvenience.